Experience the culinary culture of New Orleans with Taste of New Orleans Custom Food Tours
Taste of New Orleans Food Tours provides culinary based events and tours and team building developed specifically for private, corporate, motorcoach, VIP, and convention groups of nearly any size, both day and night.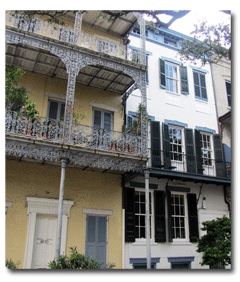 Our goal is to provide top quality activities that are both sustainable in areas in which they are offered and simultaneously scalable to accommodate and provide an intimate experience to large groups.
Our Food Tours and culinary events are locally run and managed. They are developed in cooperation with New Orleans historians, chefs, and writers to ensure they provide the best possible culinary and cultural experience.
Who are we?
We are local teachers, chefs, writers, restaurateurs, guides, historians, and lawmakers. Our team has a little bit of everyone from all walks of life in New Orleans. Our focus is on bringing you the very best possible tours and events throughout New Orleans. We uphold the standards that enabled our ASA51 certification as well as those with FTC.
What is a Food Tour?
A Food Tour combines an area's culture, history, and architecture with local food and drink. We integrate historic and cultural sites with visits to local establishments to enjoy specially created dishes. We meet chefs, proprietors, brewmasters, farmers, and bakers and learn how their story enhances the story of the area.
Why take a tour with us?
We do not run the cheapest tours in town. Our focus is solely on quality, not quantity. We do not advertise on Bourbon with a big sign by the big beer store. We pay homage and respect to the local communities and neighborhoods and do our best to become a part of the culture, rather than stand out. If you are interested in the other, let us know and we will gladly recommend one.
Taste of New Orleans Food Tours is part of Food Tour Corp and 4Lobe Events, North America's largest Food Tour and Event Company. Our sister companies have been highlighted in a variety of media throughout the country and world. We employ a staff of local professional guides and liaisons that are passionate about food, history, architecture and culture and of course, their city.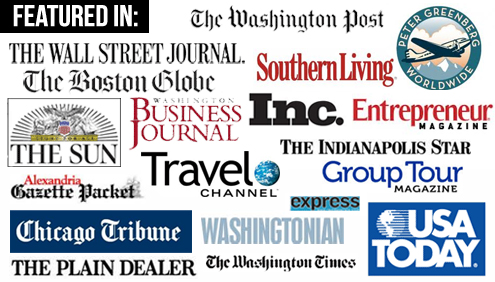 Why take a food tour in new orleans?
Why is the food and drink of New Orleans so important? It is hard to find another city in the country, much less the world, with as rich of a culinary history as New Orleans. Spanning well beyond Poboy's and Gumbo, New Orleans and its surrounding region is at the junction of two remarkable and unique cuisines, Creole and Cajun.
From the snowball to the Sazerac, Hubig's to Leidenheimer's, Jambalaya to âtouffÄe, and everything in between, the area's legendary culinary culture in the most accurate, respectful, and sustainable way possible.
Our activities
Multi hour, multi restaurant Dine Arounds that combine a historic, cultural tour with visits to three different establishments for a six course progressive meal and optional drinks in one of the many historic areas throughout New Orleans
Beer, wine, and spirit tours that highlight local libations at legendary establishments, or visit breweries and distilleries Add tours of the facilities and enjoying specially paired dishes
Culinary team building activities such as Cooking demonstrations and competitions, as well as hands on activities, including Iron Chef inspired activities
Culinary Scavenger hunts that offer hands on, fun excursions throughout historic neighborhoods across New Orleans, including the French Quarter, Marigny, Uptown, the CBD/Warehouse district, and the Garden District
Multi-day motorcoach tours and itineraries throughout New Orleans and the surrounding region
Special event planning, including large banquets and receptions, wedding activities, bar-mitzvahs, etc. in cooperation with sister company 4Lobe Events
Destination Management including full planning, logistics, and execution of itineraries, events, and activities for clients, from arrival to departure
Please contact us for more information about any of our tours or events, please email us at info@foodtourcorp.com or call us at 504-273-7616. Our team is available 7 days a week, by phone or email to answer any of your questions.
Food Tours
Private, Group, Corporate Events and Tours